For more than 20 years, we've been in the business of creating, maintaining and evolving brands. With a strategic customer-first focus, we design and develop brands that resonate with consumers for companies at every stage. From startups looking to build their product's first iteration, to publicly-traded companies looking for a refresh, we believe great design can make for a deeper, meaningful customer relationship.

We help our clients build their future. By building customer centric messaging and a strong design framework, we help our clients grow their business, avoid pitfalls, and reduce long-term brand and marketing costs.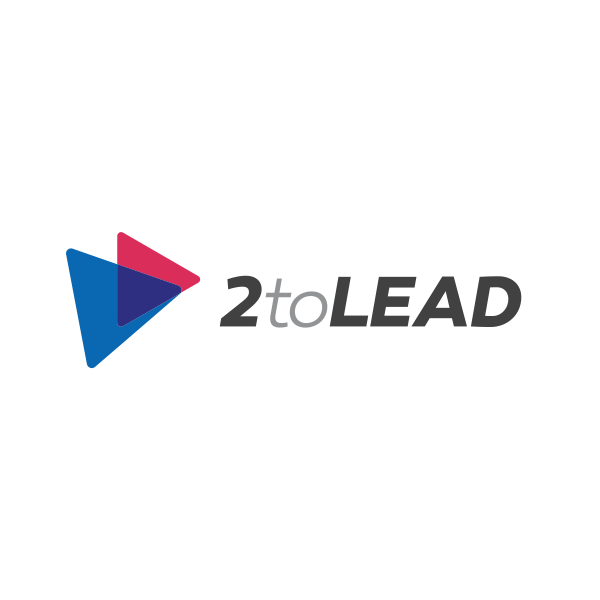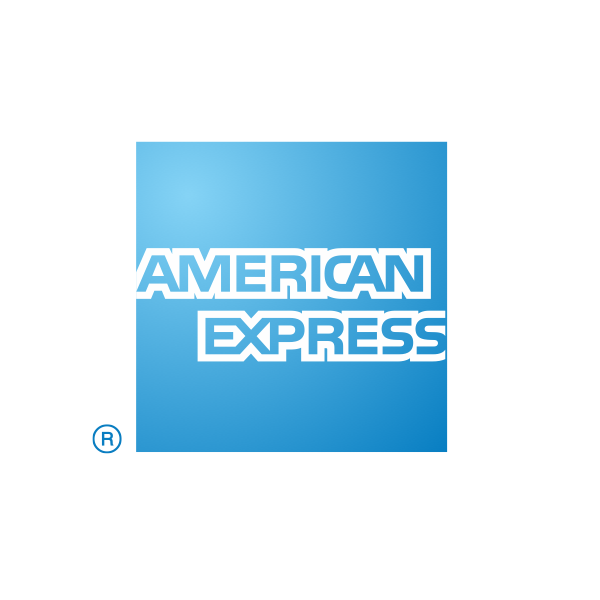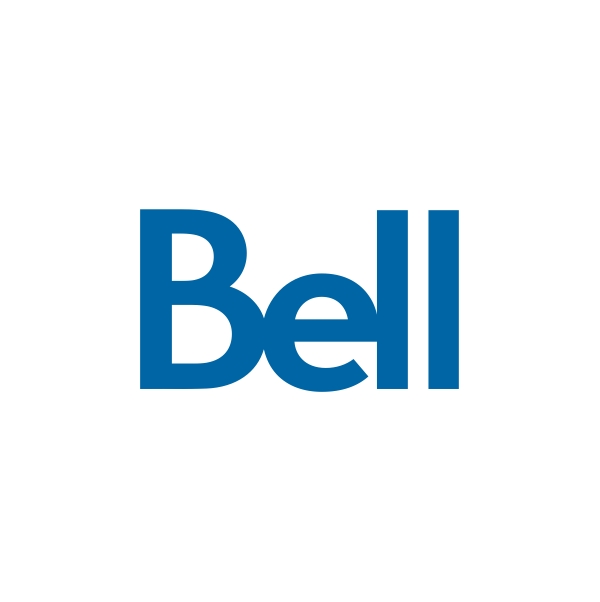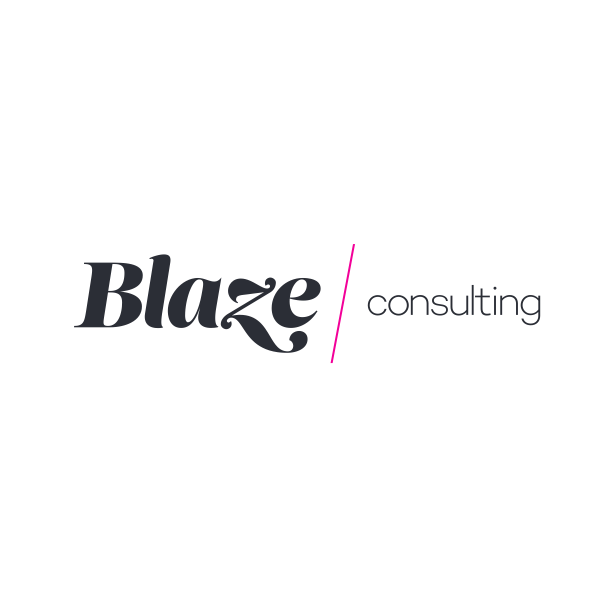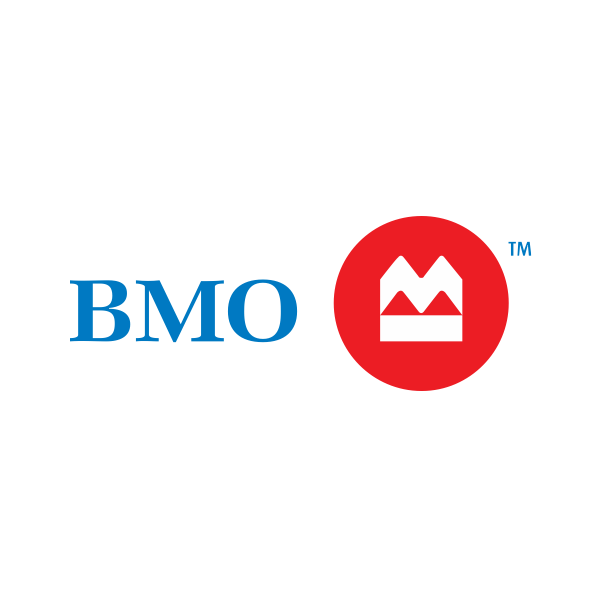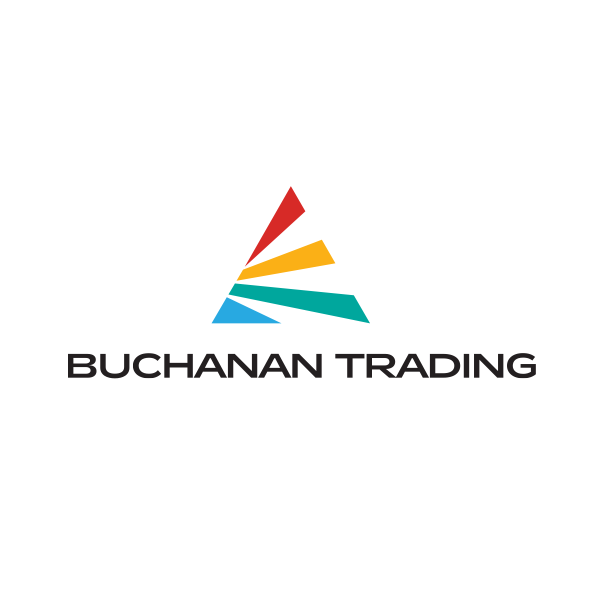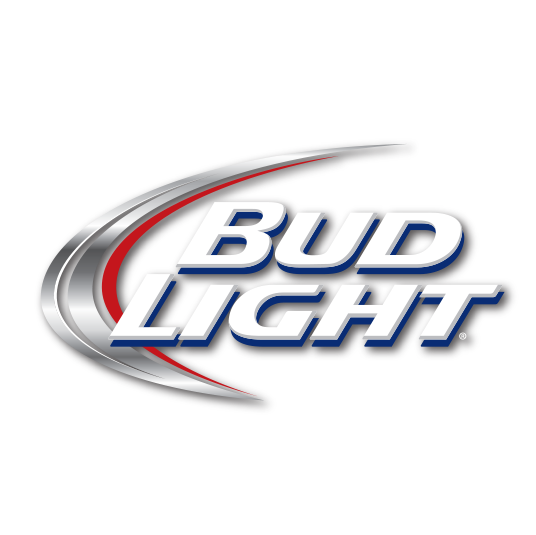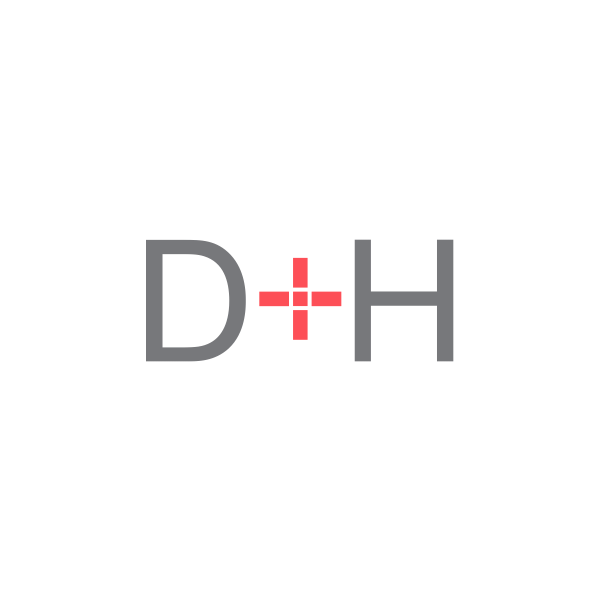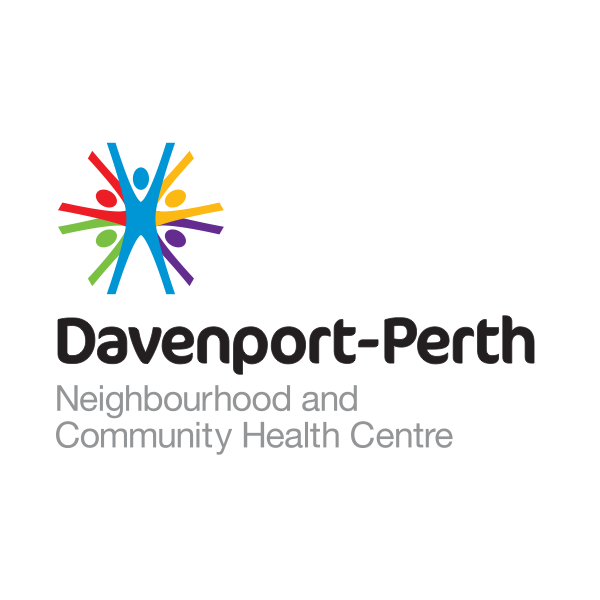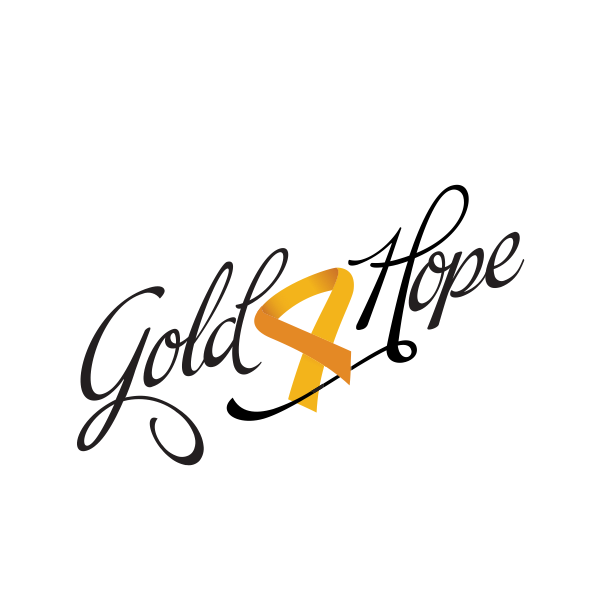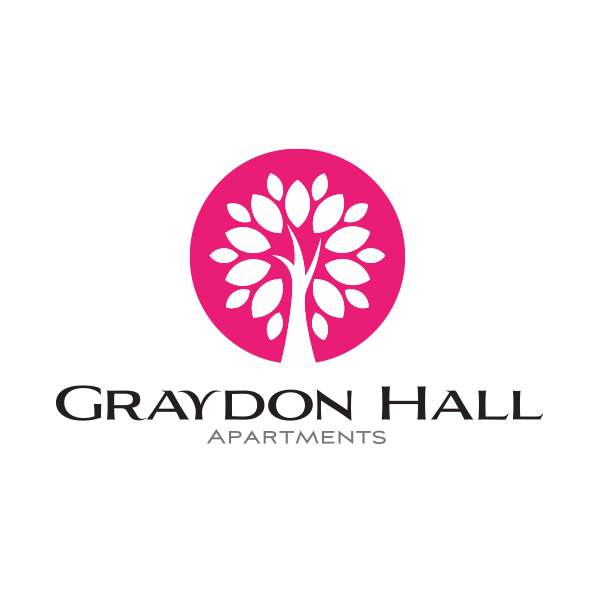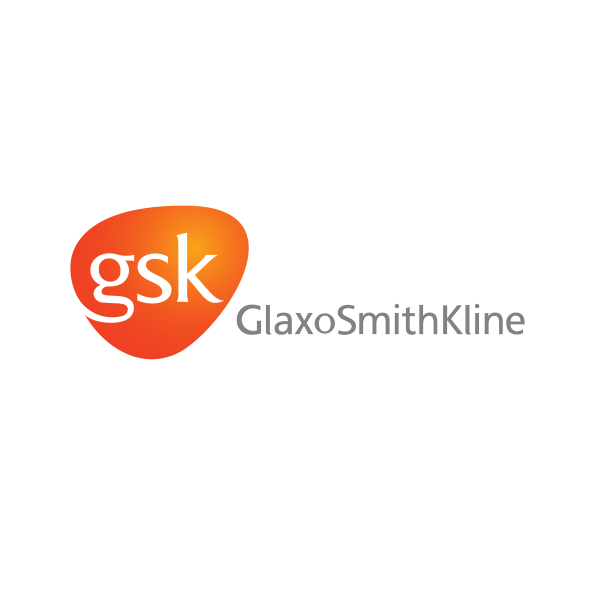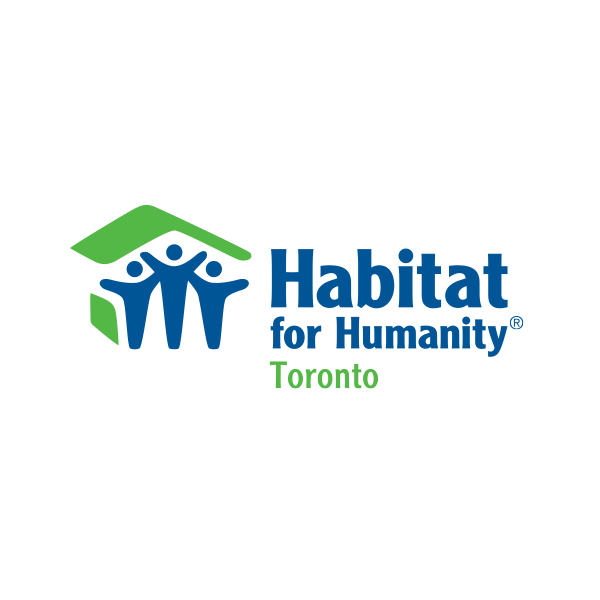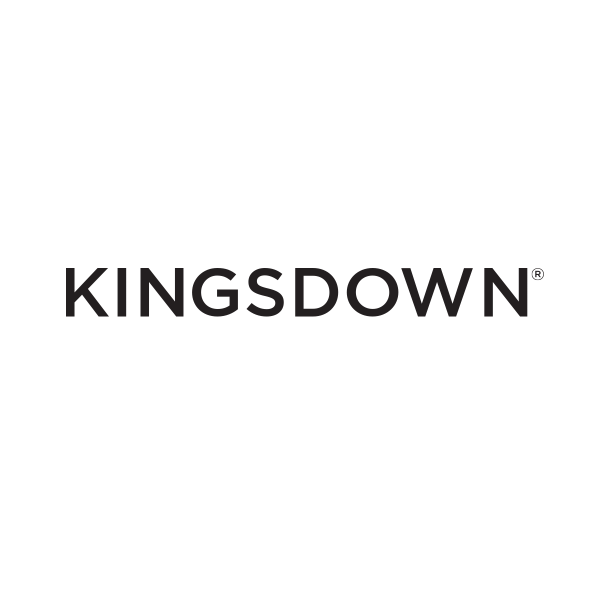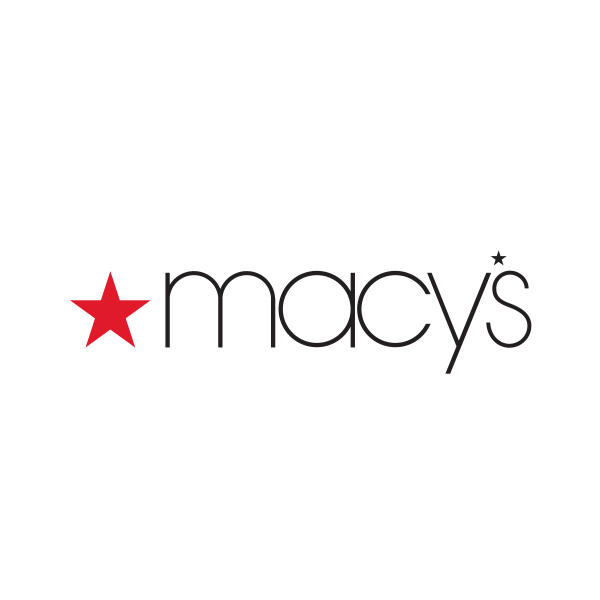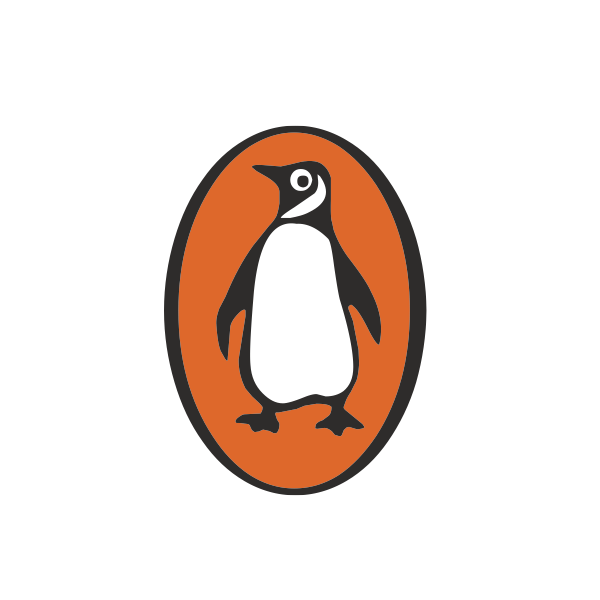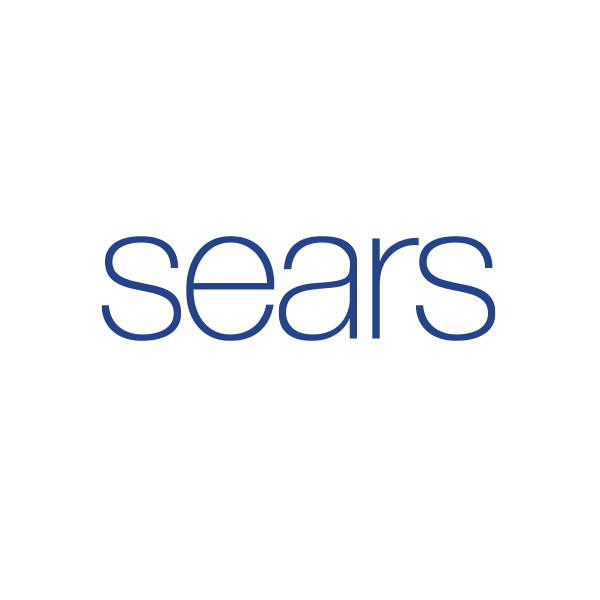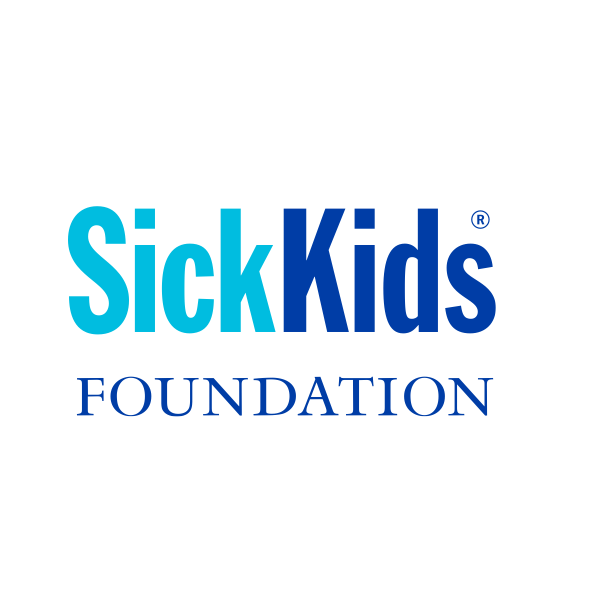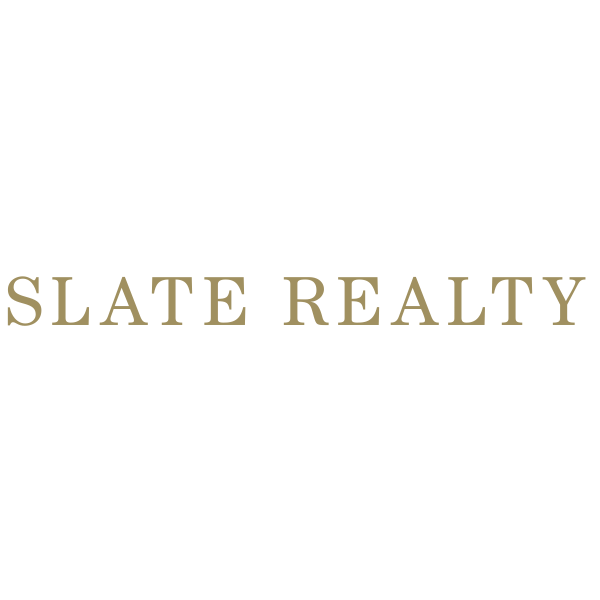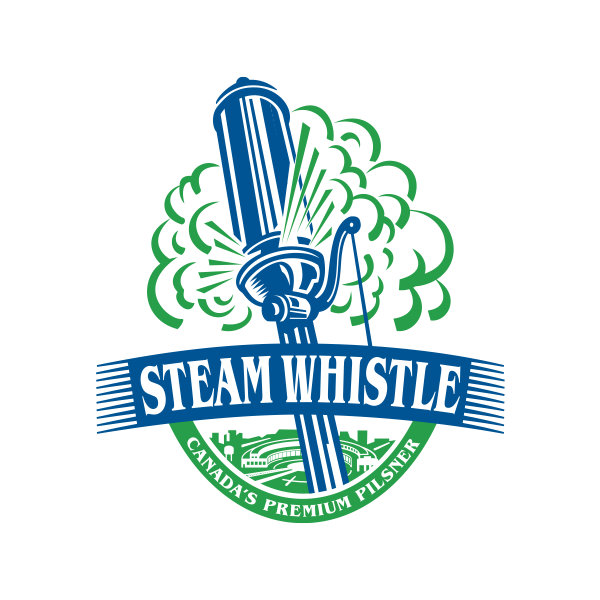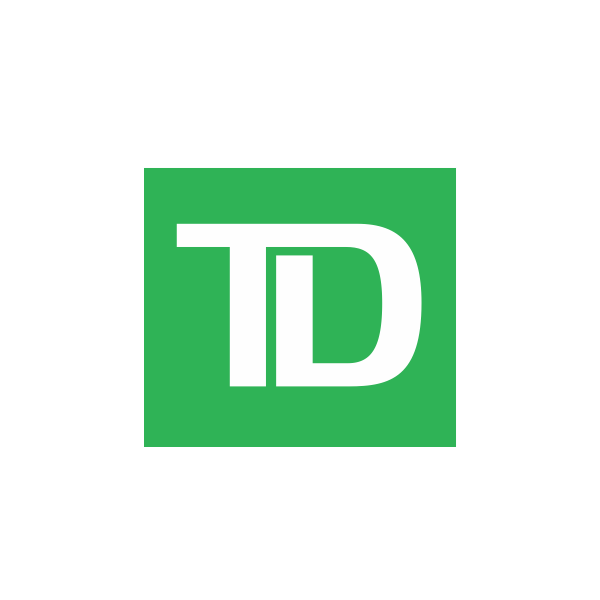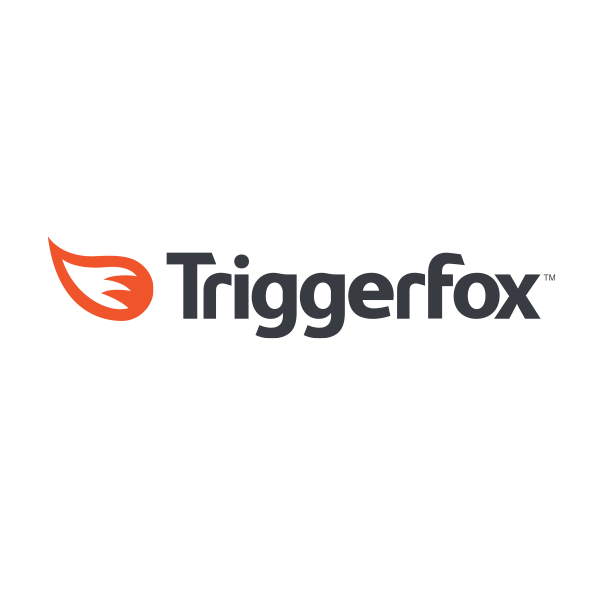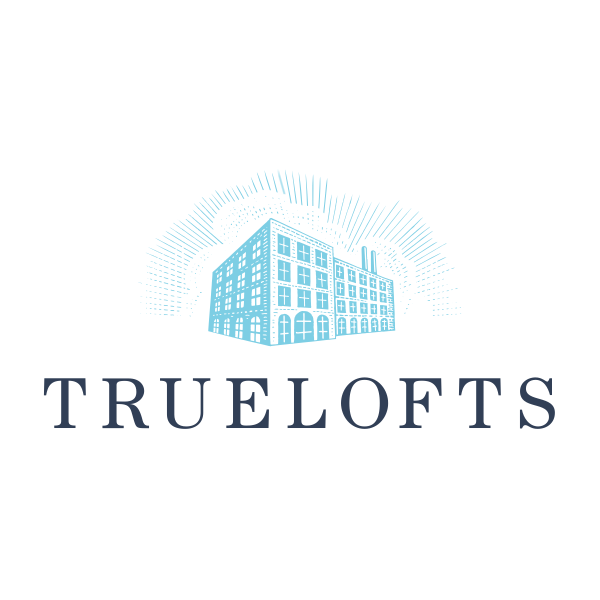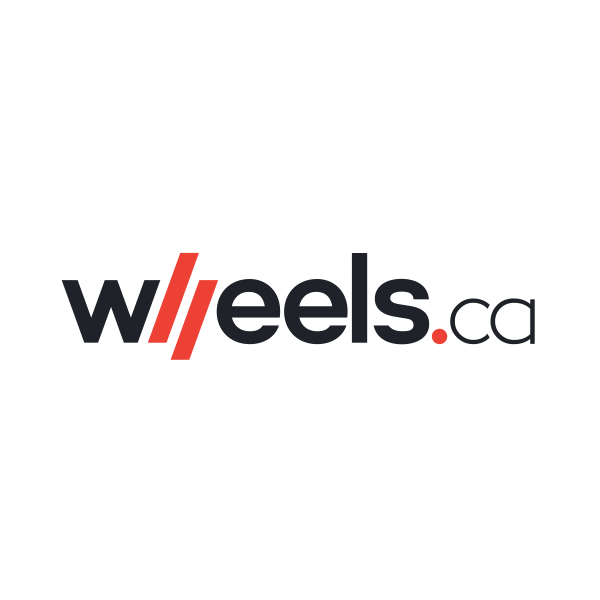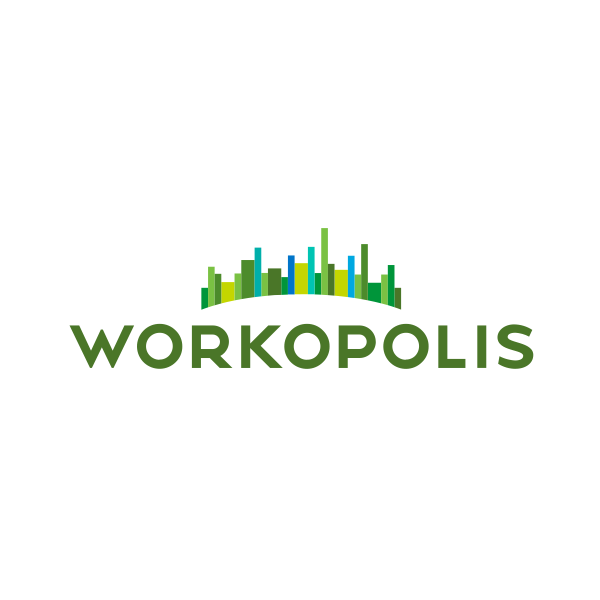 01
Results over awards
Our greatest success is measured with a happy client, a successful project, and a celebratory cheers.

02
Human centred design 
All our projects involve the user as the stakeholder throughout the entire creation process—ensuring a deeper connection between your brand and the consumer.


03
We turn challenges into opportunities
Through research ideation and prototyping, we uncover new opportunities and envision new experiences. Problems give way to solutions that better your business.


04
We are not a traditional agency
Think of us as an extension of your team rather than a vendor. We work closely with our clients, immerse ourselves in the business and culture, communicate, set expectations, build trust, and work together as a team.
05
Enterprise grade
We may have boutique agency pricing, but everything we design meets the highest quality standards. Unlike most agencies, we don't have any junior staff. We have seasoned talent specifically assigned to your project. This ensures quality of results and leaner operating costs we can afford to pass onto you.
06
Transparent communications
Success stems from communications. That's why we have open and transparent processes that hold teams accountable, keep us on budget, let's you know what's happening, and keeps everyone happy.
07
Business Savvy
Sure we like to make things look nice and function well, but we're always looking at the bottom line. We're focussed on making your business money and lend our savvy to each and every one of your projects.

Michael Gouveia is most recognized for his key role in shaping
3 of Canada's top 10 most recognized brands
(Interbrand 2015)
Over a span of 22-years, he has had the honour of developing several brand and communication strategies for dozens of companies, including some of Canada's most recognized brands: Steam Whistle Breweries, TD Canada Trust (TD Bank), Habitat for Humanity, Workopolis.com, and Wheels.ca.
In October 2009, he started his own agency under his name. He quickly became a brand development "go-to" for many Toronto agencies, white-labelling his services through various agency partnerships. In 2015, he formed Unparallel in response to the market's need for partners that can align functional design and clear messaging with strategic vision. 
AWARDS, RECOGNITION, AND COOL FACTS
Recognized by Interbrand for developing 3 of Canada's Top 10 most recognized brands (Interbrand 2015)

Ranked 10th in Top 100 Designers to Follow on Behance
Worked with Objectifi to help build eBanking Services for D+H that would help them sell for a Canadian record setting $4.8-billion in 2017.

Featured at Apple's WWDC14 for Triggerfox App (Brand and Design)

Co-Founded a charity that has raised over $1-million for the benefit of SickKids Foundation and Nazareth House