We help companies create new value with design- and technology-based products and strategies. We power their momentum by transforming the way they think and work.
Over the years, we have developed an organic methodology for building brands that people connect with. Brands that are stimulating and meaningful. We are an agile collective of designers, strategists, and developers focussed on making ideas a reality. We do away with traditional agency/client relationships, immersing ourselves in the business and culture—working as partners, helping you reach your goals.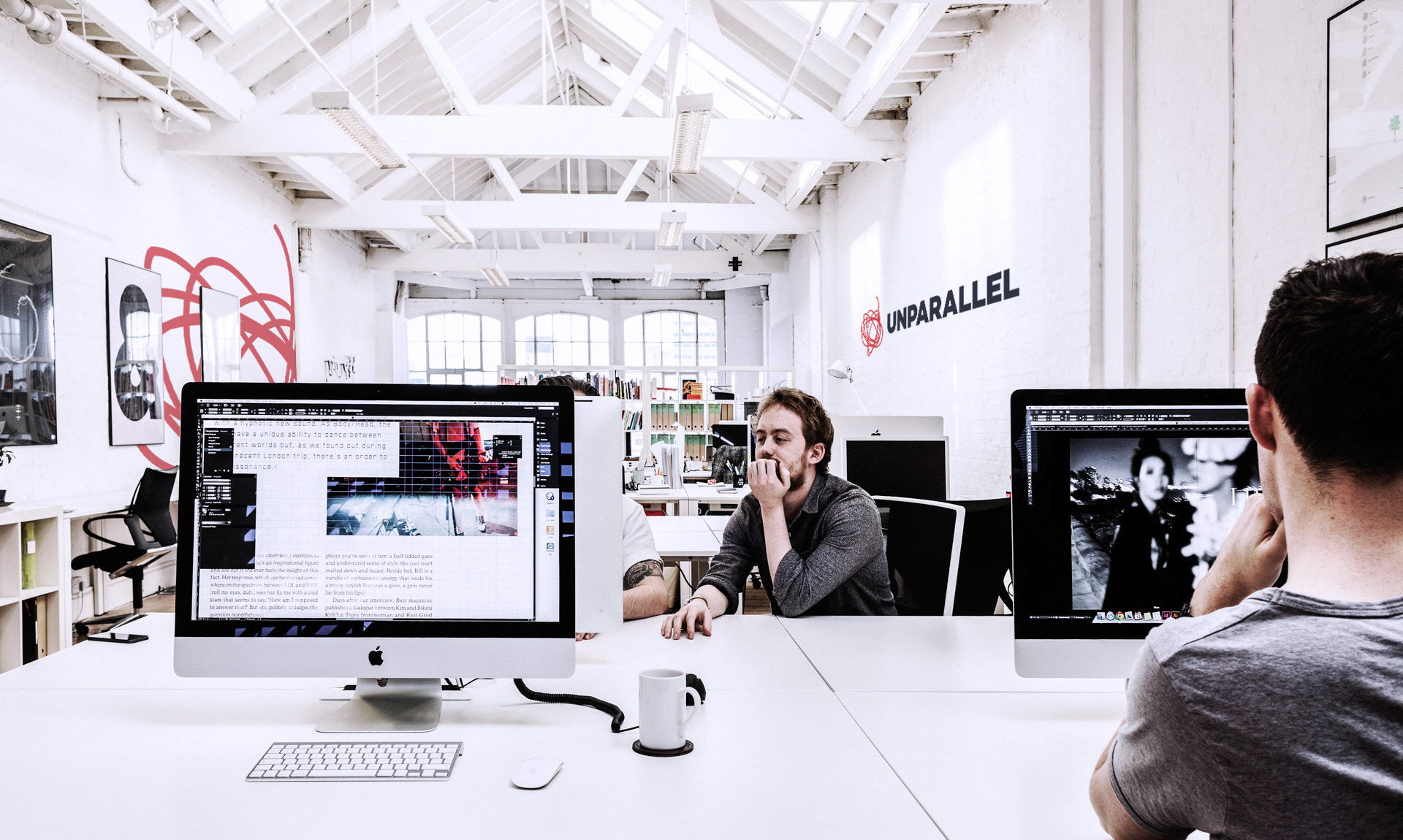 It's not about getting the job done. 
Value comes from getting the job 
right
.
We are focussed on how our work helps your organization.
We are passionate in all the work we do.
We are economical with time and resources.
We are accountable for what we agree to.
We anticipate at every turn in the road.
We push ourselves and our clients to reach new limits.
We innovate when it makes sense.
We help our clients build their future. By building customer centric messaging and a strong design framework, we help our clients grow their business, avoid pitfalls, and reduce long-term brand and marketing costs.