For more than 20 years, we've been in the business of creating, maintaining and evolving brands. With a strategic customer-first focus, we design and develop brands that resonate with consumers for companies at every stage. From startups looking to build their product's first iteration, to publicly-traded companies looking for a refresh, we believe great design can make for a deeper, meaningful customer relationship.
We help our clients build their future. By building customer centric messaging and a strong design framework, we help our clients grow their business, avoid pitfalls, and reduce long-term brand and marketing costs.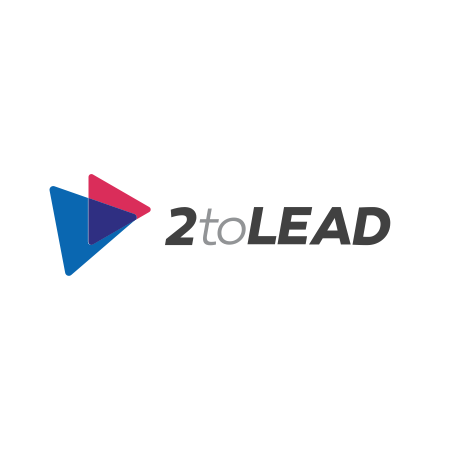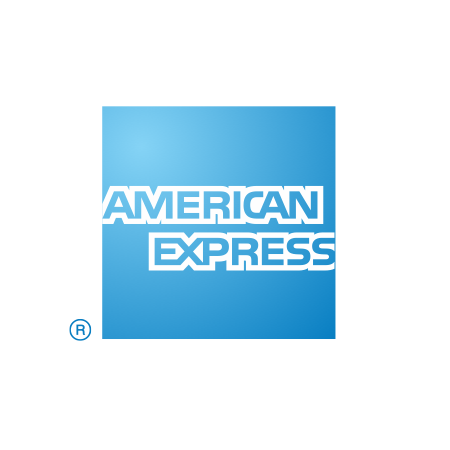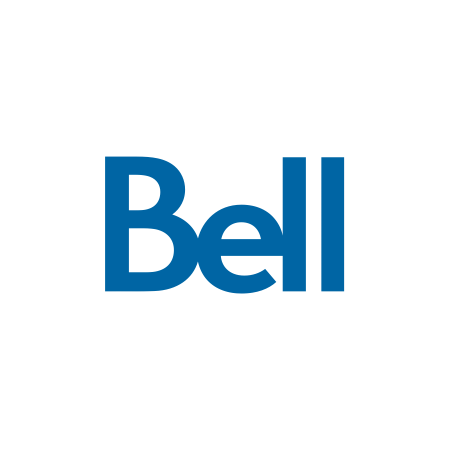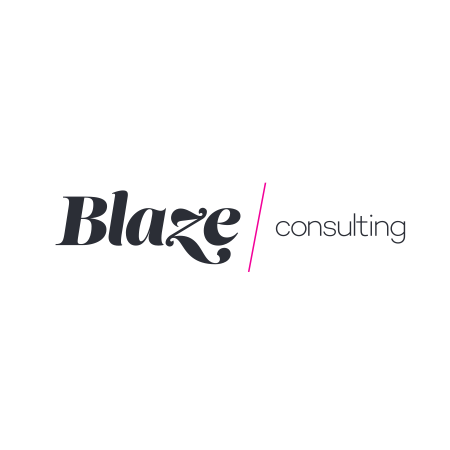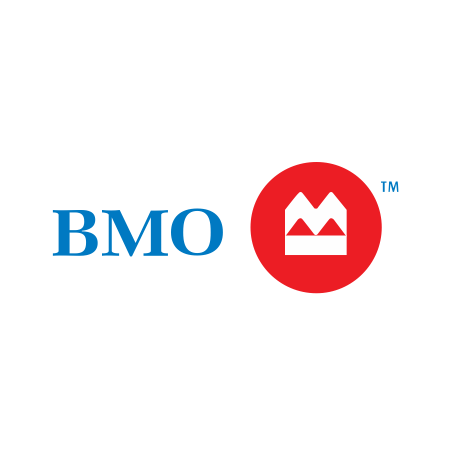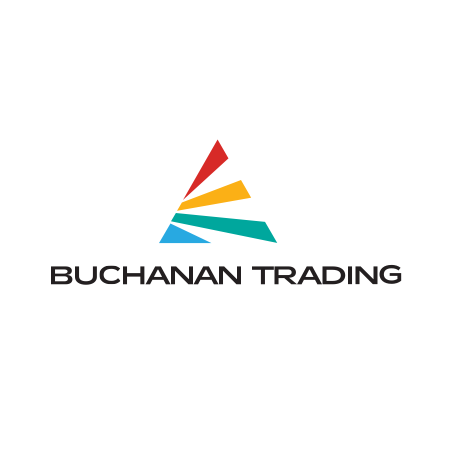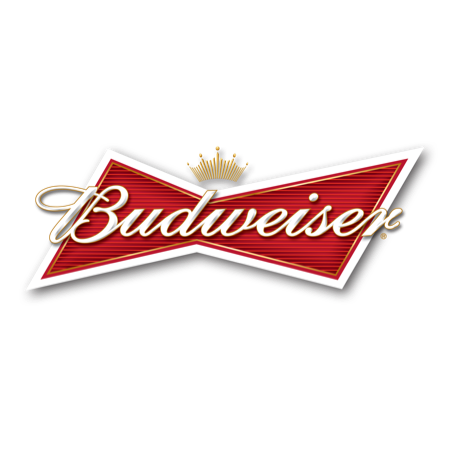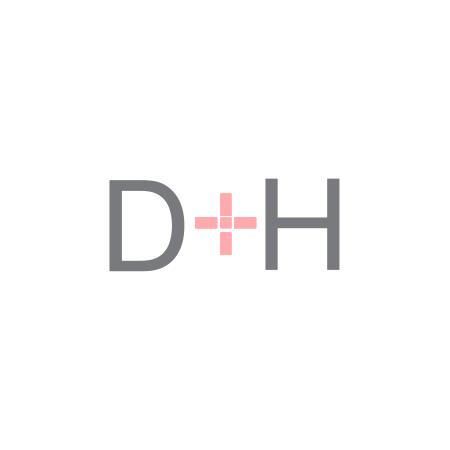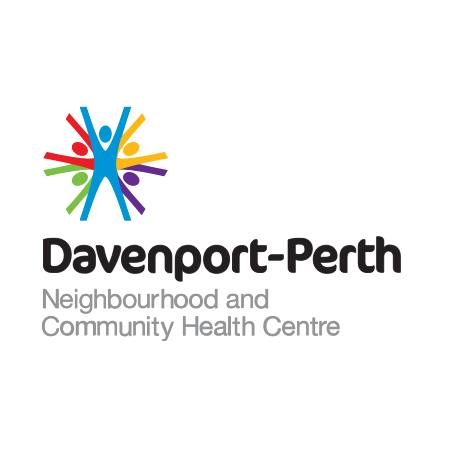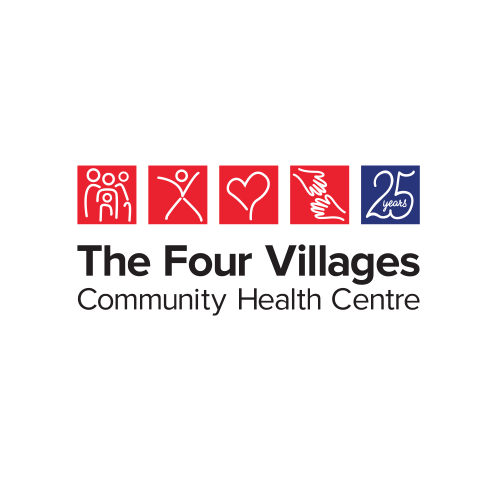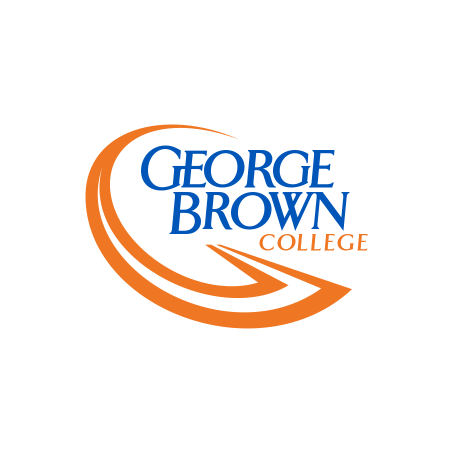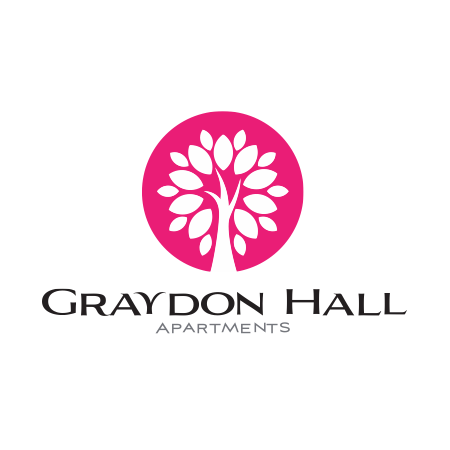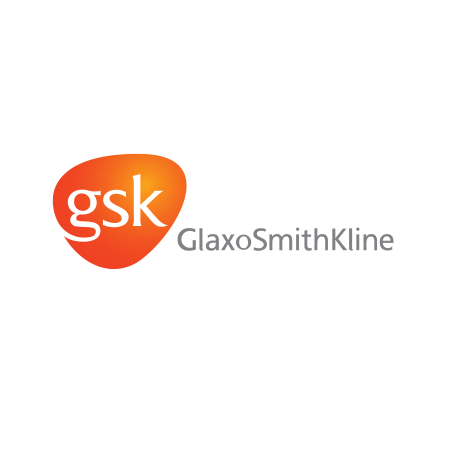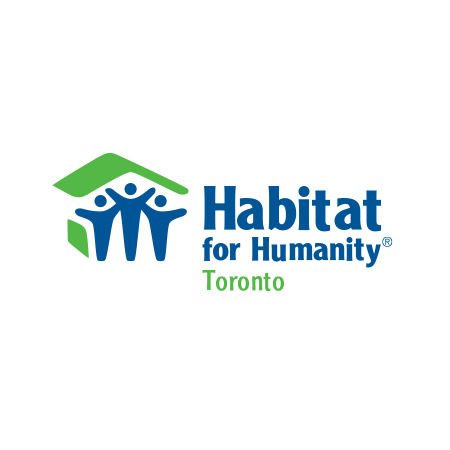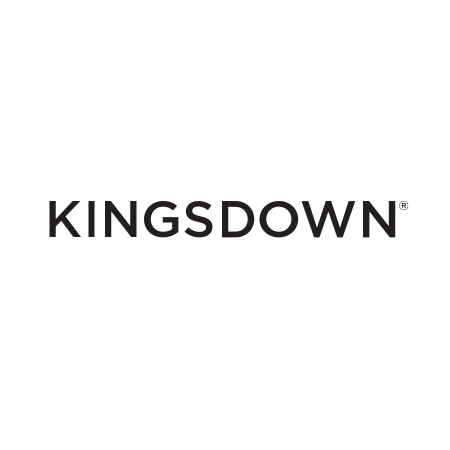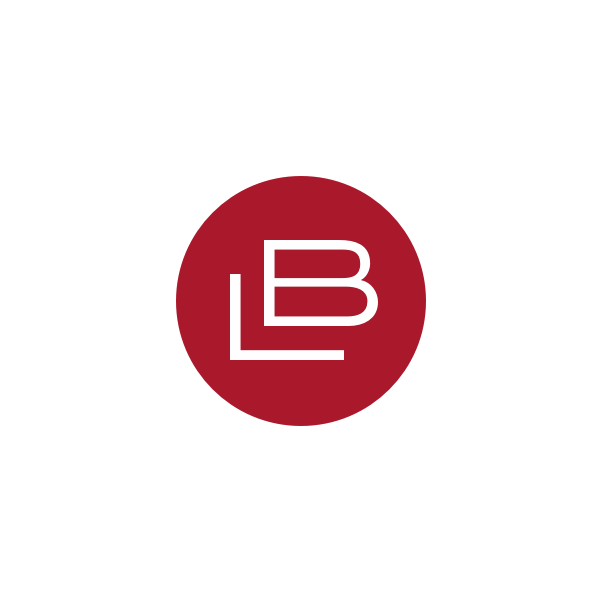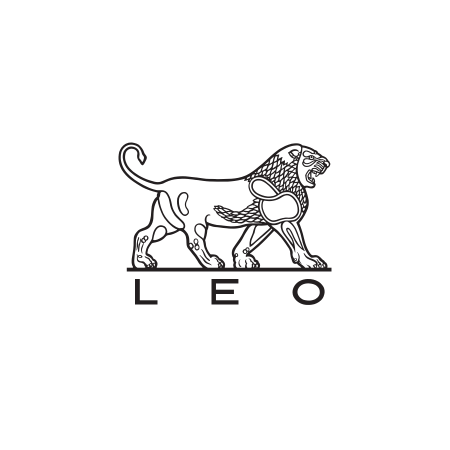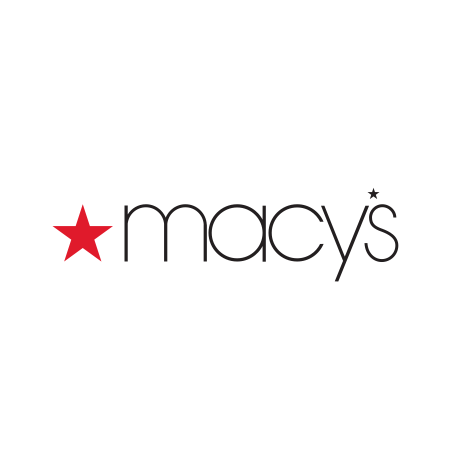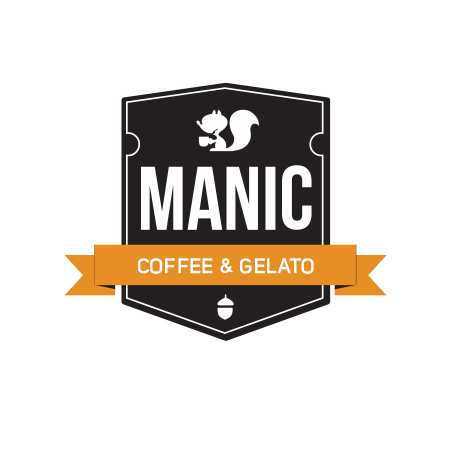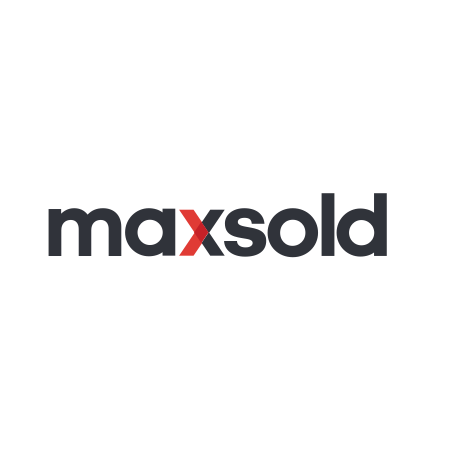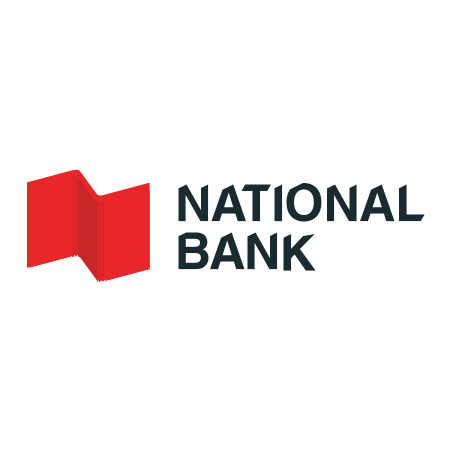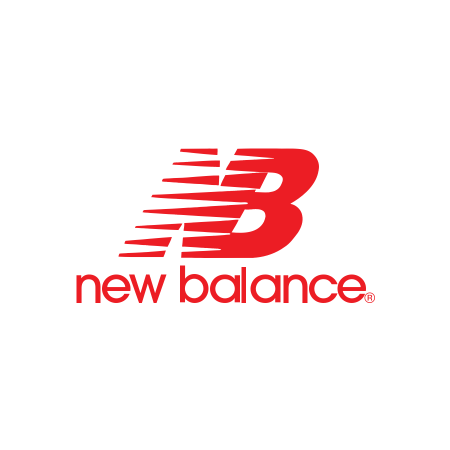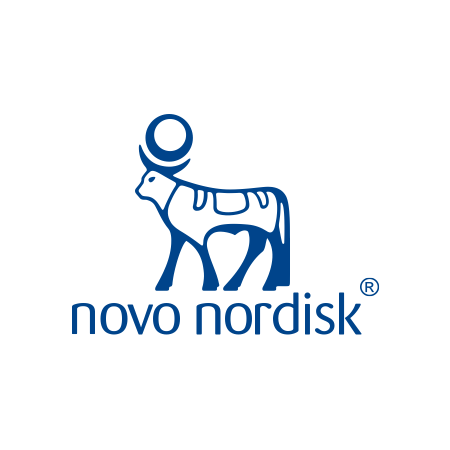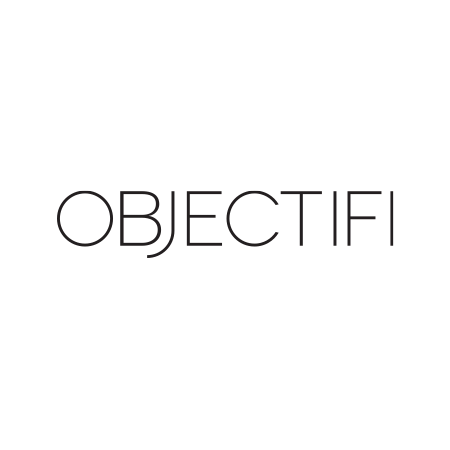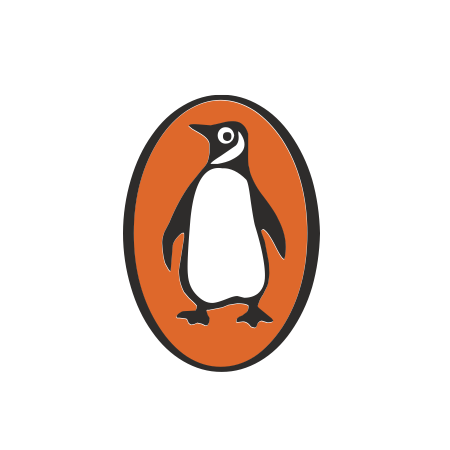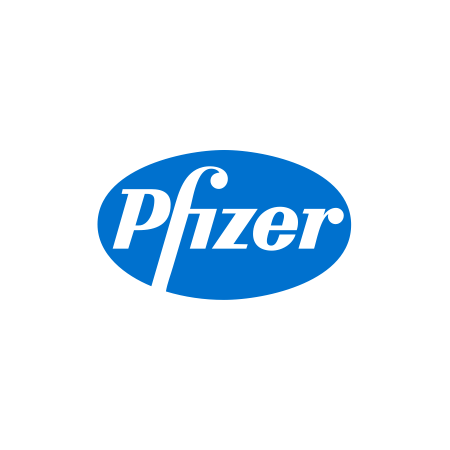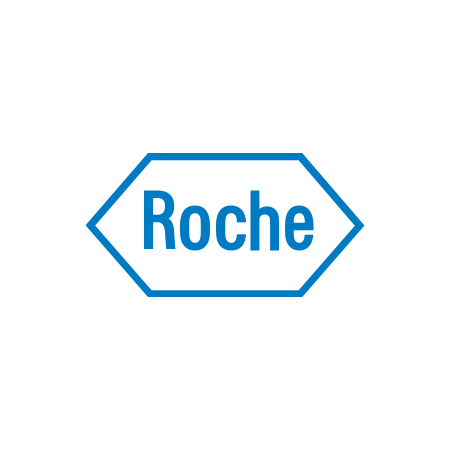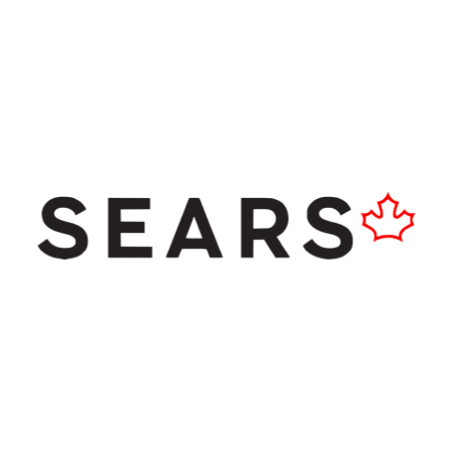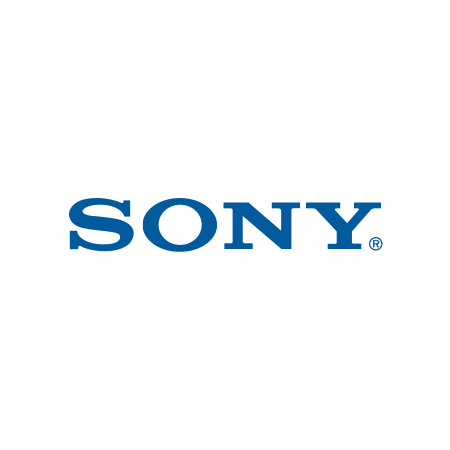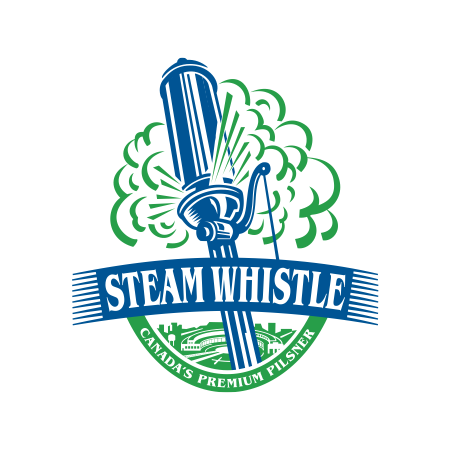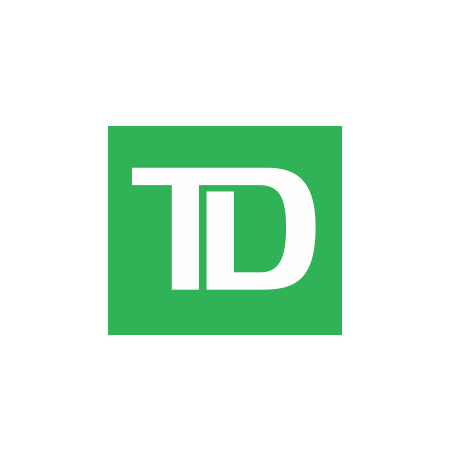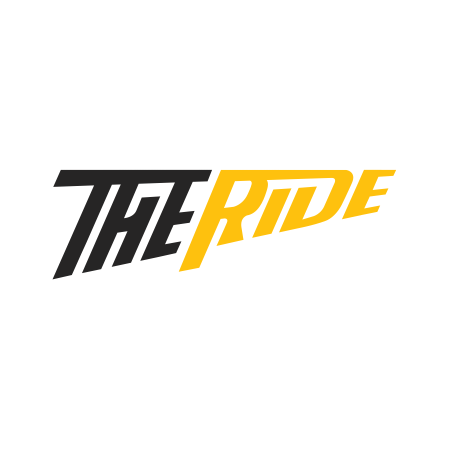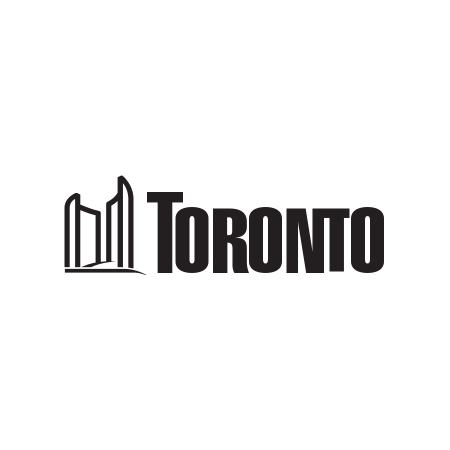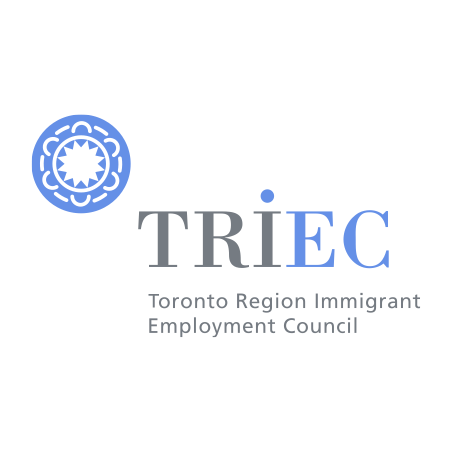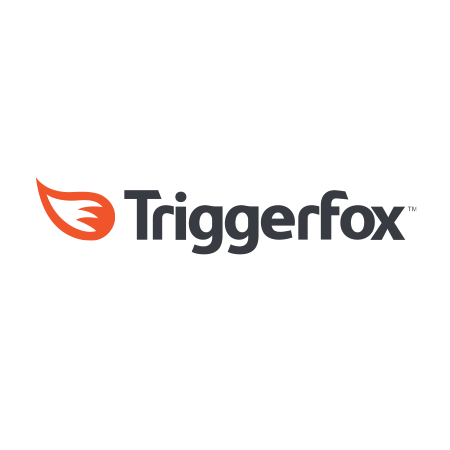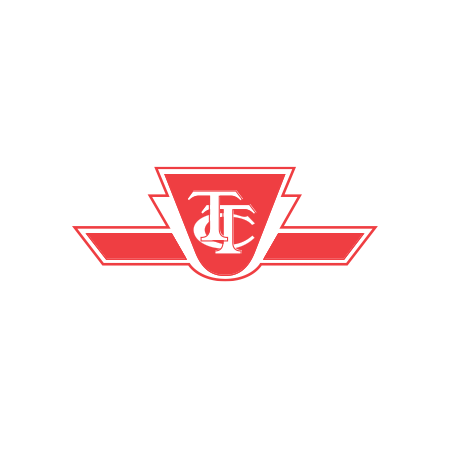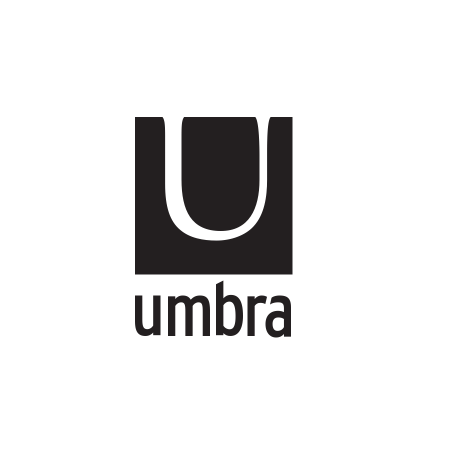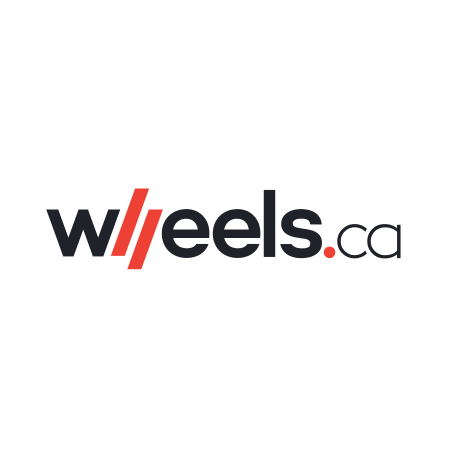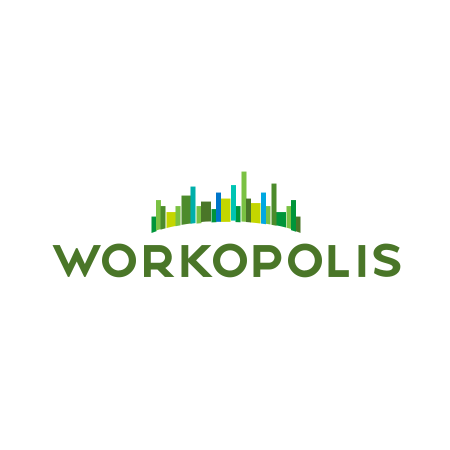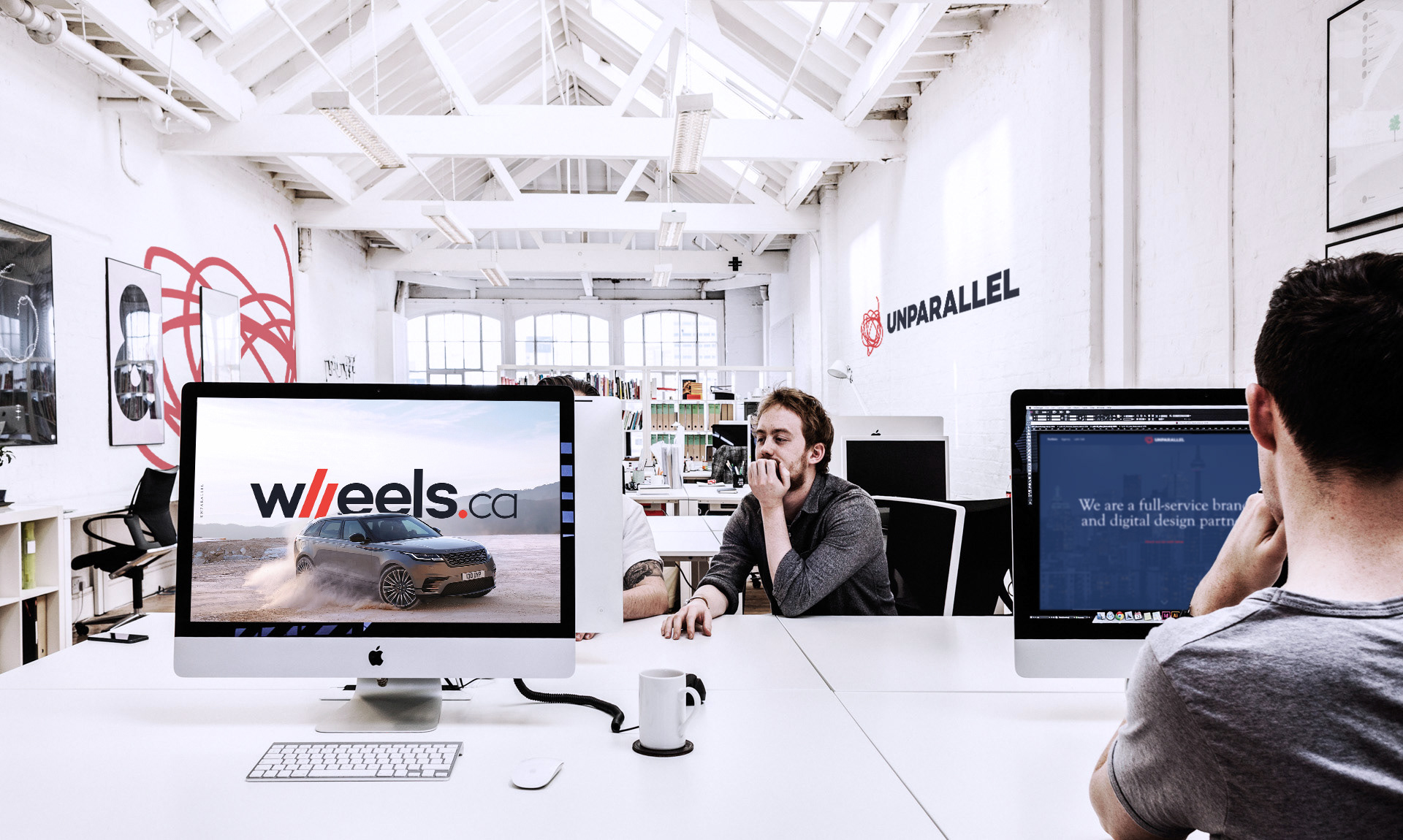 Our team consists of a large mix of disciplines. Designers, developers, strategists and producers sit together and learn from each other daily. Collaborating across disciplines leads to smarter work, stronger ideas and tight camaraderie. Working in small groups with diverse talents brings out the best in everyone. Our workflow is creative, inclusive, and serves as the foundation for exceptional work.
We collaborate with enterprise-level partners to deliver an unrivalled service. All our partners are as much a part of our organization as we are theirs. This makes for a seamless one-team experience.
Michael Gouveia is most recognized for his key role in shaping 3 of Canada's top 10 most recognized brands (Interbrand 2015).
Over a span of 22-years, he has had the honour of developing several brand and communication strategies for dozens of companies, including some of Canada's most recognized brands: Steam Whistle Breweries, TD Canada Trust (TD Bank), Habitat for Humanity, Workopolis.com, and Wheels.ca.

In October 2009, he started his own agency under his name. He quickly became a brand development "go-to" for many Toronto agencies, white-labelling his services through various agency partnerships. In 2015, he formed Unparallel in response to the market's need for partners that can align functional design and clear messaging with strategic vision. 

Recognized by Interbrand for developing 3 of Canada's Top 10 most recognized brands (Interbrand 2015)

Ranked 10th in Top 100 Designers to Follow on Behance


Worked with Objectifi to help build eBanking Services for D+H that would help them sell for a Canadian record setting $4.8-billion in 2017.


Featured at Apple's WWDC14 for Triggerfox App (Brand and Design)

Co-Founded a charity that has raised over $1.5-million for the benefit of SickKids Foundation and Nazareth House


Grammy nominated for best album cover design in 2016