Teneo Results Rebrand
Teneo Results is a sales performance company specialized in strategic sales training and coaching. Tasked with rebranding their company, we incorporated components of the Teneo sales philosophy into our brand process. The result was a bold new client focussed brand that is instantly recognizable and captures the Teneo spirit.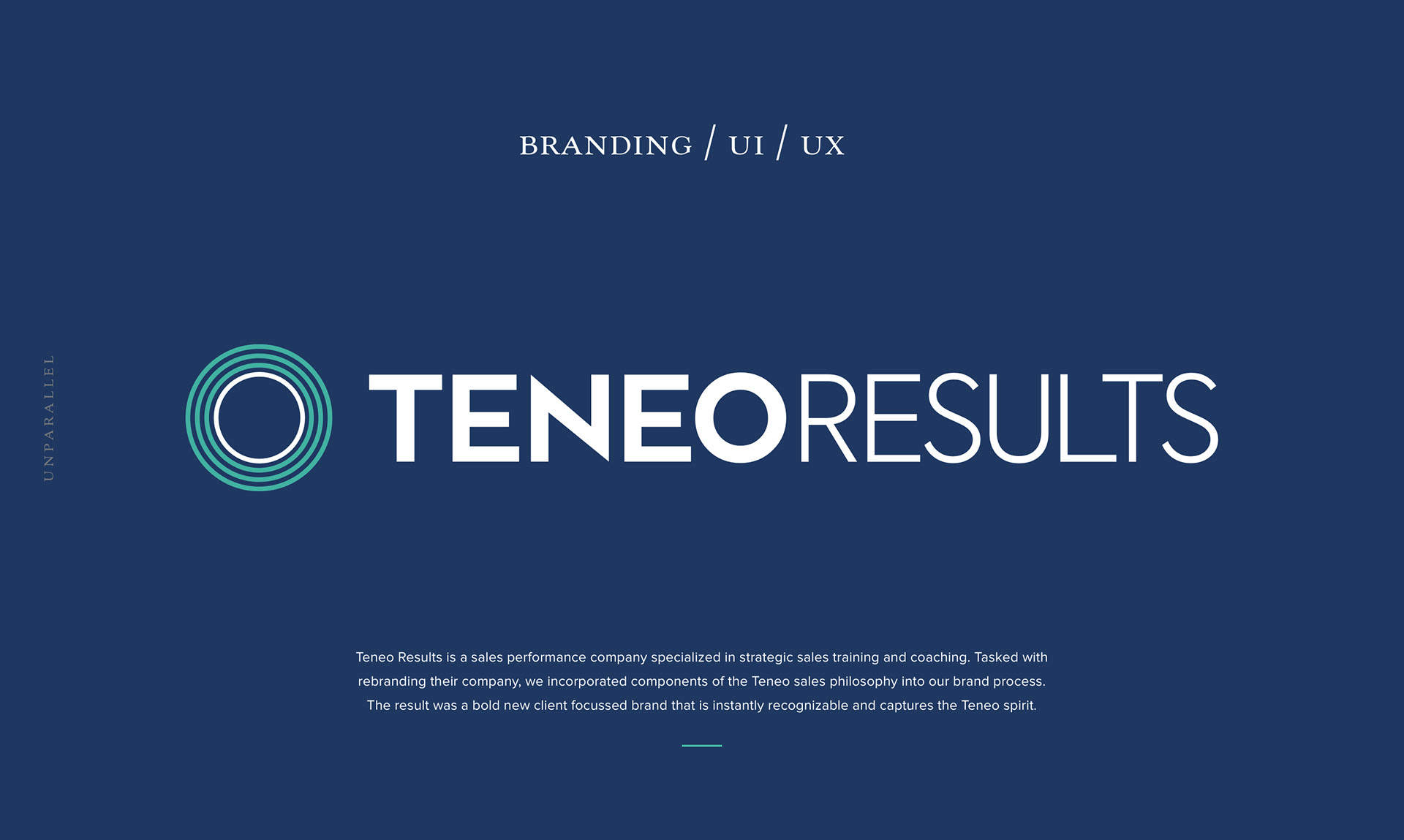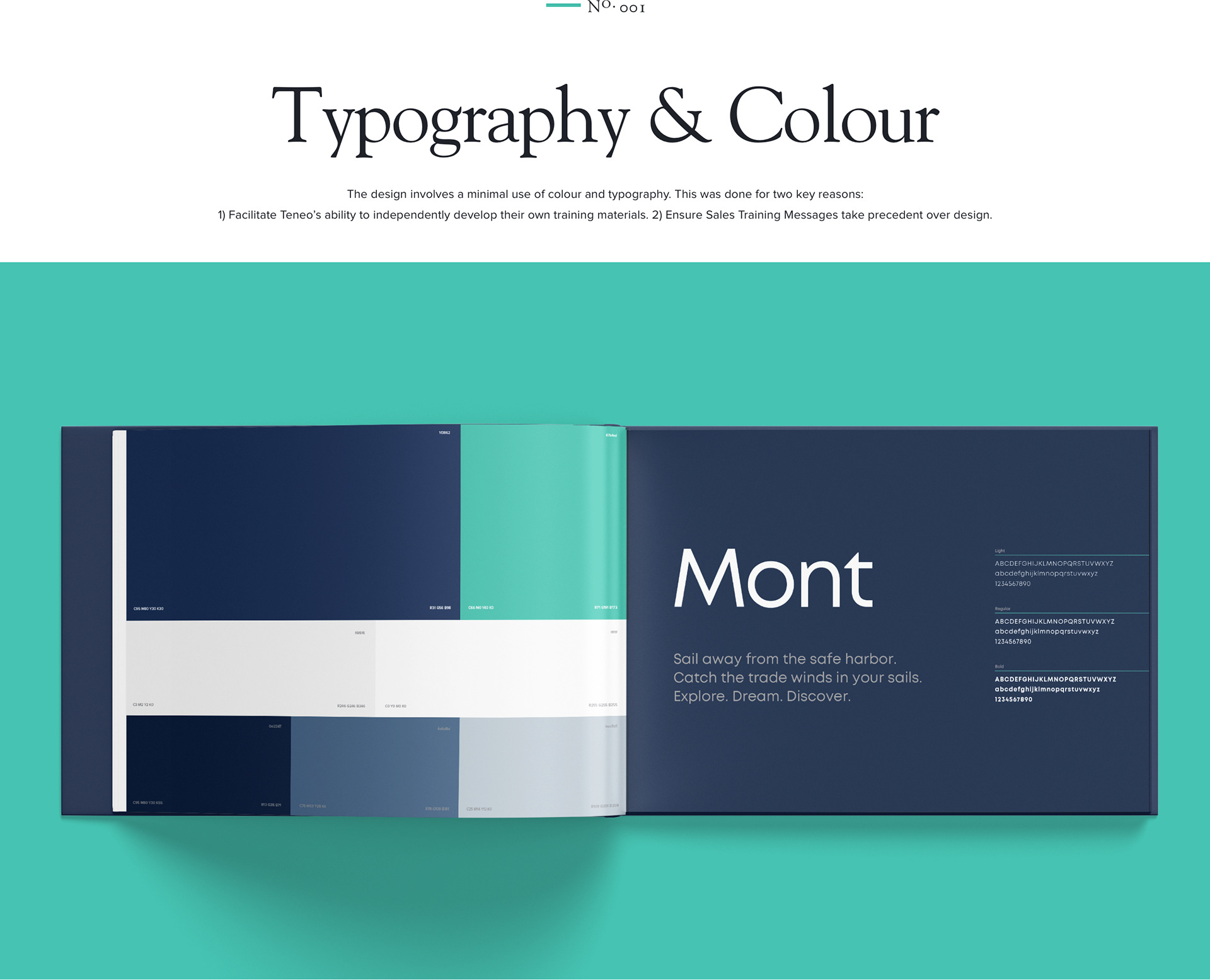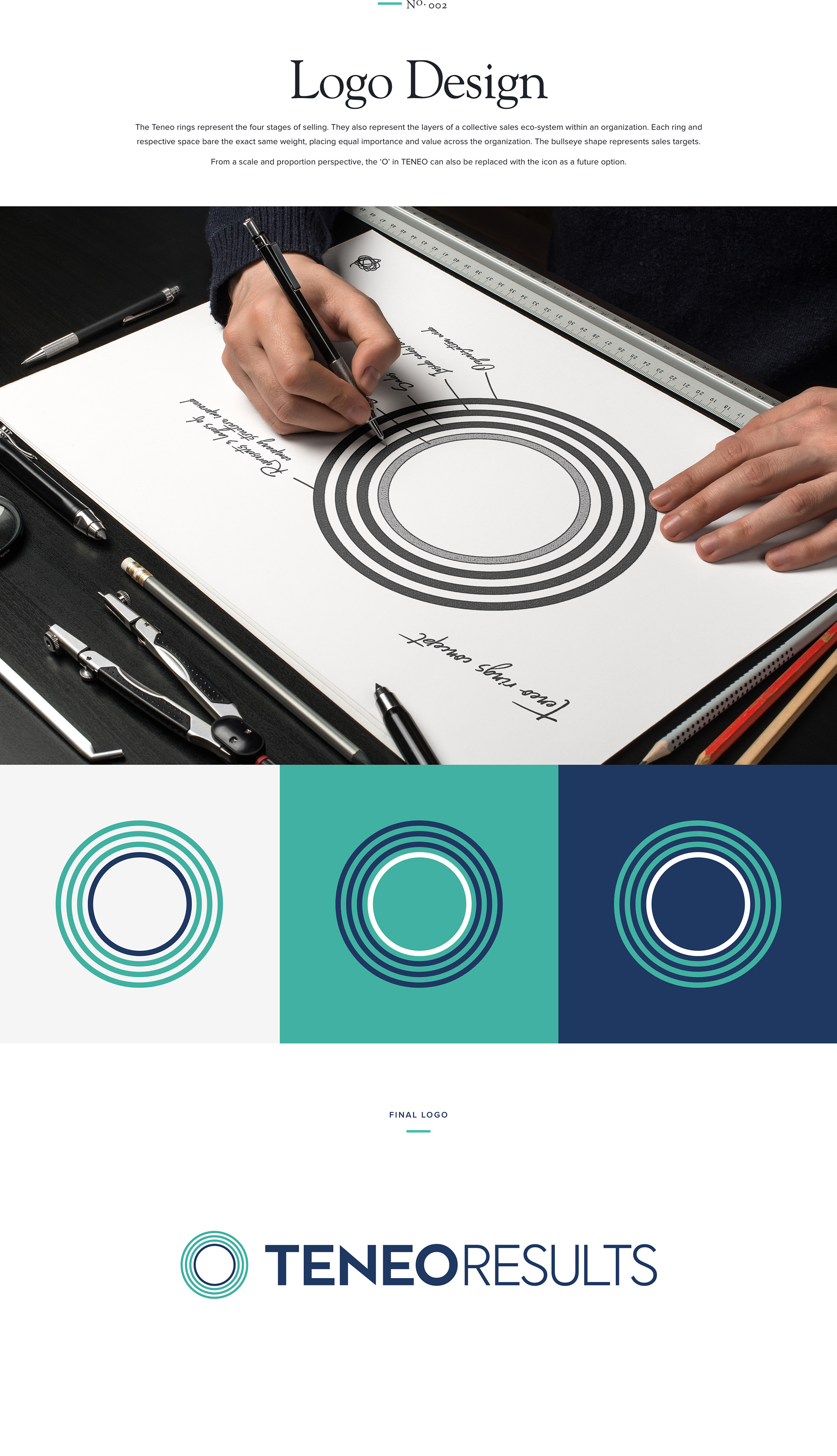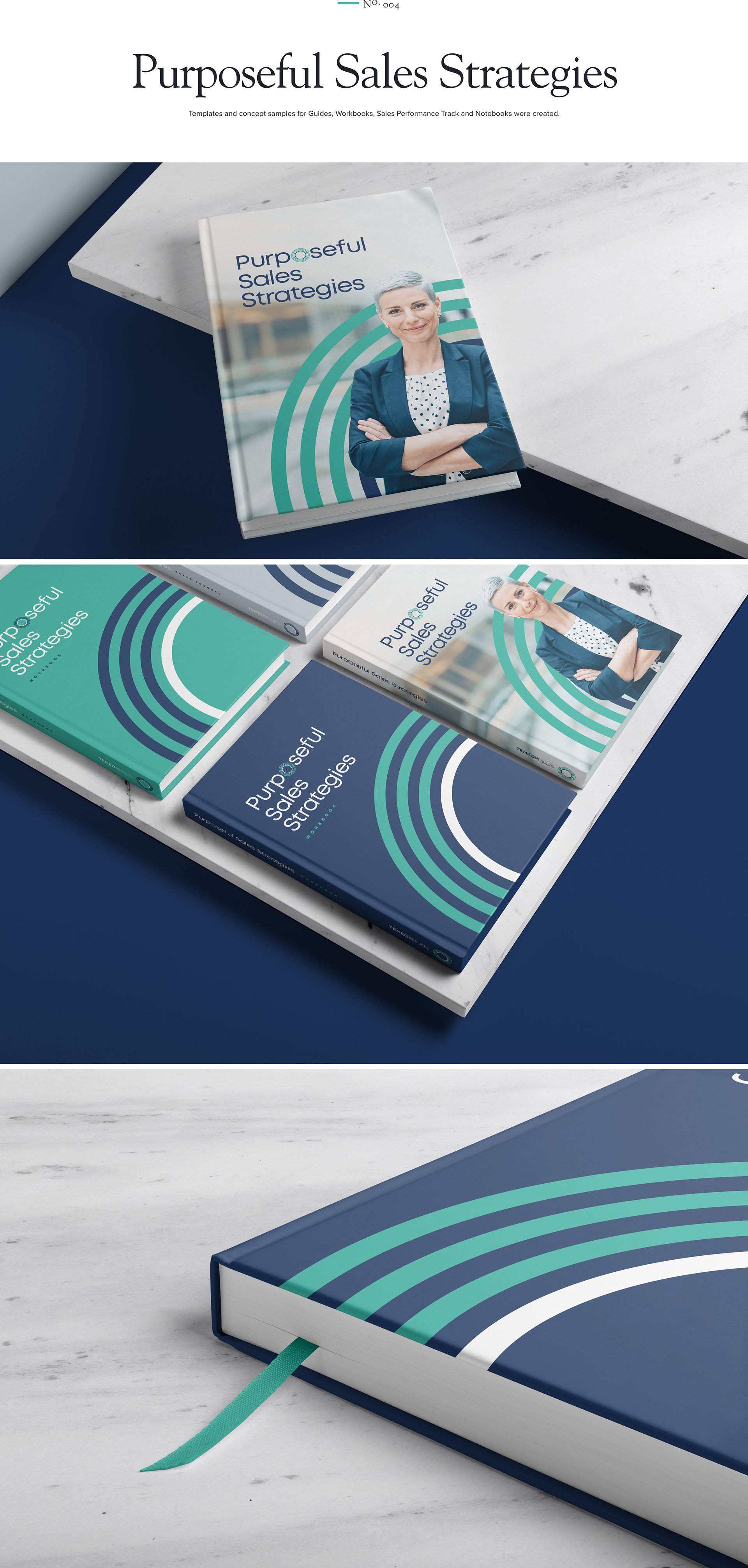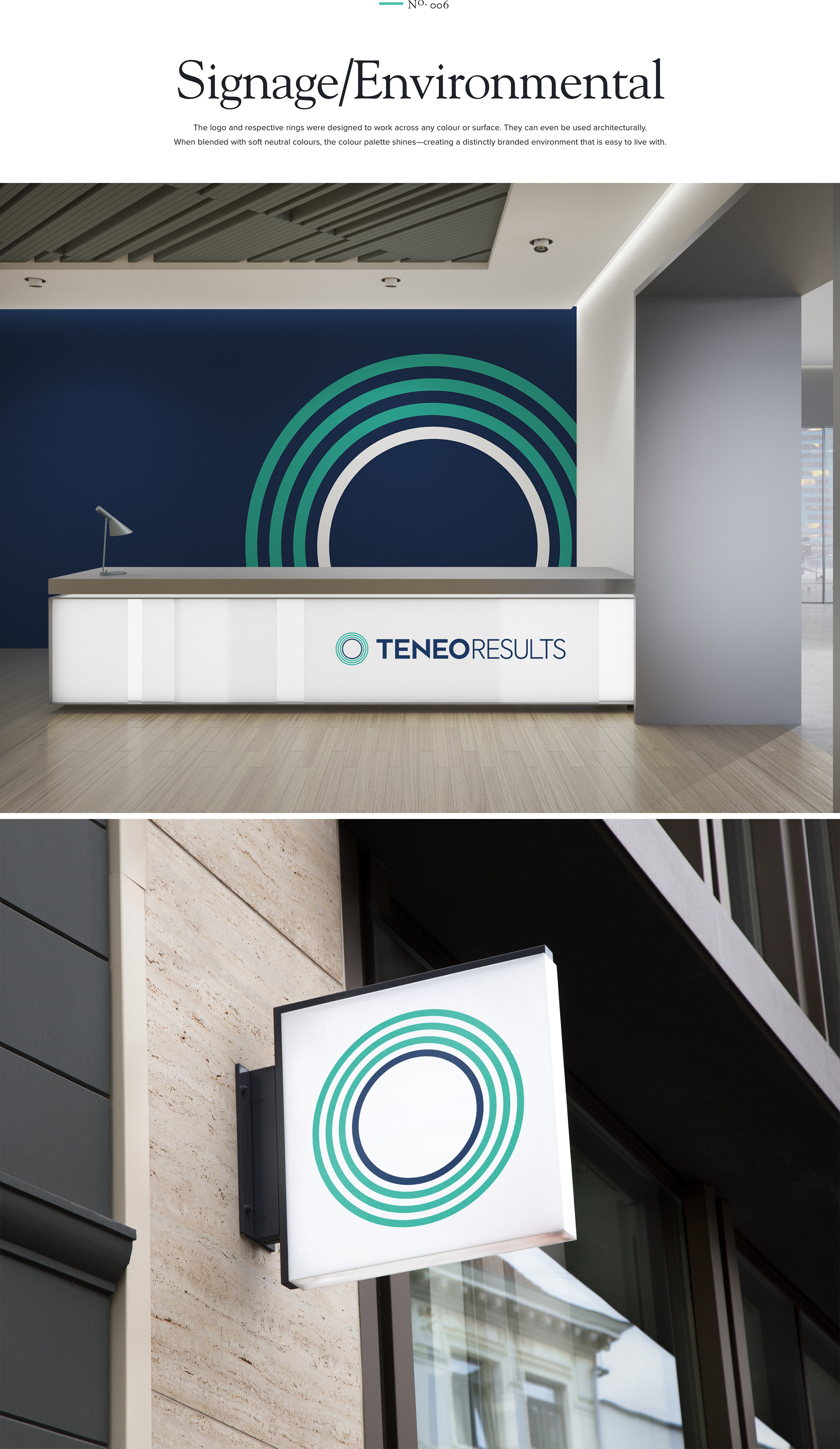 Let us know what you think. Leave a note or tap the appreciation button below.

Thank you.